The journey to becoming a Celebrant was a long time coming. Whilst it had been on my agenda for 15 years, it was a set of serendipitous circumstances that eventually led to my qualifications in 2013, and the realisation of yet another dream.
I have been fortunate to have worked in environments that have given me the experience in liaising with people with varied backgrounds and ages, being able to listen to their needs, and having insight, awareness and an understanding of their specific requirements. These skills help me to quickly ascertain what is required and provide the appropriate information, support and guidance when needed.
Innately compassionate and empathic, I have an underlying need to have connection with people and be able to help. In fact, I cannot imagine my life without being able to do just that. My work as a Celebrant is another arena that allows me opportunities to help. I can truly say it brings me great joy, and makes my heart sing.
My love and enthusiasm for my role will be apparent when we meet. It is my commitment to each person that I work with to fulfil my heart's desire to create a truly memorable occasion. For me, there is no greater privilege than to be able to work with you to capture those unique and special memories which are sprinkled with love – whether it be the joining of two souls, welcoming a new life, or celebrating a life lived. All services come with a copy of your ceremony in a presentation folder as a special keepsake.
♥ Doreen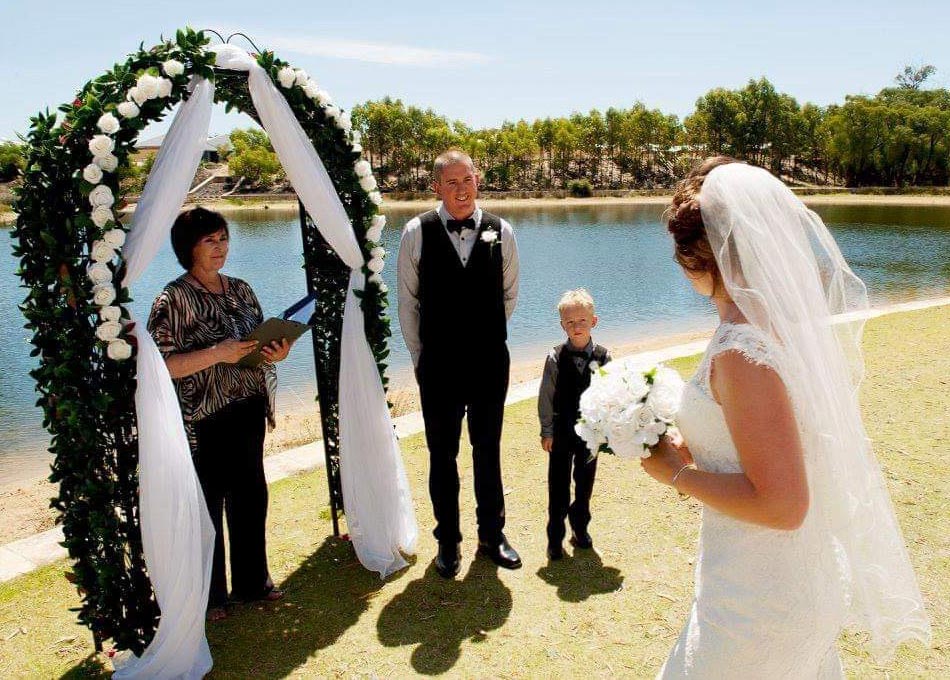 "Live every moment. Laugh every day. Love beyond words."
Unknown