Funerals and memorials are an opportunity for you to celebrate and remember the life of your loved one. Contrary to many views, a funeral can also be a time to laugh at cherished moments, as well as reflect on the grief of losing them. It can be a beautiful experience for everyone. With sensitivity and compassion, at what can be a very difficult time, together we can create an occasion that best shares the life stories and achievements of the person you have lost. During this ceremony you may also like to include music, poetry, readings and meaningful gestures reminiscent of the person you hold dear, giving your family and friends an opportunity to include their significant and memorable moments and stories.
At our first meeting, I will get to know your loved one through your words, the experiences and anecdotes you share, and will guide you through the many options available. At all times you will have a sense of control over the ceremony content to ensure the details are correct, and how the ceremony will unfold. I will collaborate closely with the funeral director, your family and friends to ensure the ceremony truly reflects and honours the individuality and personality of your loved one, and is respectful of their preferences and beliefs.
It is always the greatest privilege to be able to create a service of substance and meaning which allows the essence of your loved one to shine through. I would be honoured to stand with you in support, and be your voice on the day as we farewell your loved one.
♥ Doreen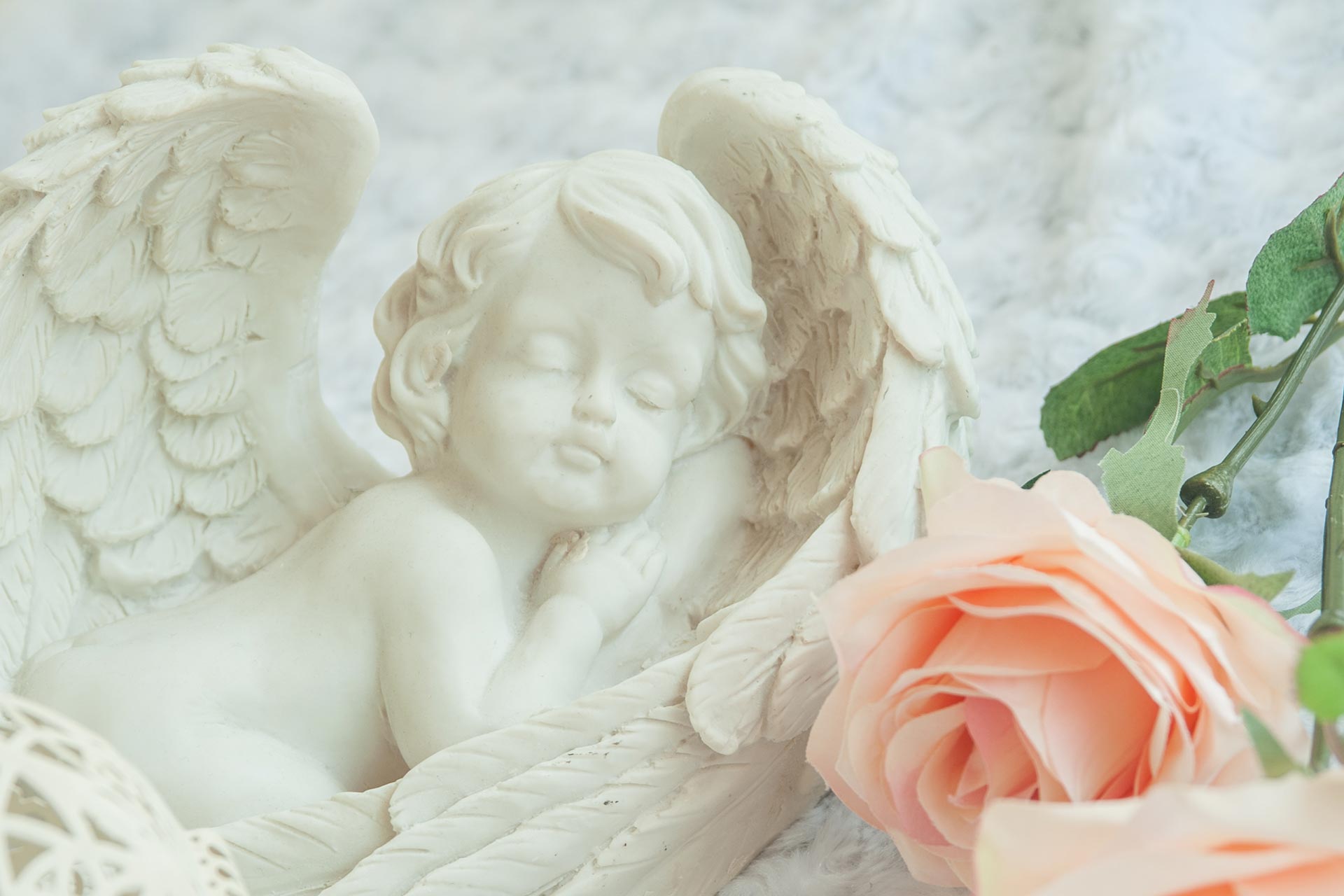 "Wherever a beautiful soul has been, there is a trail of beautiful memories." Unknown