In the celebrant business, reputation is important. As a Civil Celebrant, it is always my priority to ensure your ceremony reflects your vision to each other, and to the ones you love. I take great pride in the work I do, and the feedback and love notes I receive are humbling – they are my Badge of Honour, and what makes my work so worthwhile! Each of my couples, families and individuals, leaves behind heart prints of love – those beautiful, lasting memories of their special day. Please read what others have to say about me in their own words.
♥ Doreen
We would like to say a HUGE Thank You for a wonderful and touching ceremony! We are both so happy you were our celebrant. You did the most incredible job. Leading up to our wedding day you made all the official stuff so easy - I didn't have to do anything which made me worry about one less thing. Your options of the vows you wrote for us were just perfect and, again, one less thing to worry about. The folder you gave us after the wedding with the whole ceremony layout and vows inside we will treasure forever. We would recommend you to anyone in a heartbeat. Thank you so much once again for your support and help in making our day as perfect as it was.
Doreen made the entire process from the beginning, until our wedding day so easy. She planned the entire ceremony with us, personalised to us, with so many beautiful suggestions and incorporating everything we wanted. I was so nervous and overwhelmed at the thought of planning a wedding, but Doreen eased all of that anxiousness and made us both feel so comfortable. On our wedding day she was happy to assist with organising and setup, and ensured everything was perfect before I arrived. I completely trusted she would have it all under control. The ceremony was exactly as I had dreamed it would be, and I cannot thank Doreen enough. It was as though she truly knew us, she put so much heart into it. It's not just a job for Doreen, and that truly shows. Thank you for helping to make our day so magical.
Our day was one not to be forgotten, after deciding 24 hours earlier that we were going to get married this day. My dad was in palliative care, receiving treatment for his terminal illness, when we were advised that he only had a week to live. My partner decided we should get married in his presence as a gift to him, as he would not be around to see any of his other children wed. We had been engaged for a few years by this stage and, whilst we had completed the legalities, we hadn't gotten around to organising the big day. The one thing we did know in advance was who was going to be our marriage celebrant - Doreen Martin. Not only was she my best friend's mum, she was also a lovely and caring friend of the family. My partner called her the evening before our wedding day to organise it all, amazingly Doreen agreed, and did everything within her power to arrange the perfect day. Doreen went above and beyond to give us the real wedding experience given it was VERY short notice. We received the whole package deal, certificate, guest book and beautifully written vows specifically for us. I can't express my gratitude enough for Doreen and her outstanding efforts to help us make a grim time so happy and joyous. She truly is a wonderful woman with a beautifully calming presence. Thank you so much Doreen, you really made our wedding day one to remember.
Doreen from Reflections of the Heart did an exceptional job honouring my beloved friend at Margaret's end of life ceremony. From the first phone call Doreen was compassionate, supportive and very professional. Margaret was a kind and caring soul with a colourful, vivacious personality which I wanted to convey in this final tribute. I feel we achieved this because Doreen was an attentive listener, who asked lots of questions to understand who Margaret was. It was a pleasure working with her in scripting the service; she gave lots of guidance regarding the logistics and had wonderful suggestions for incorporating personalized touches. Margaret's service was beautiful and stress free due to the calm and professional delivery and assistance Doreen provided. I will be forever grateful she helped to honour my friend in such a beautiful way.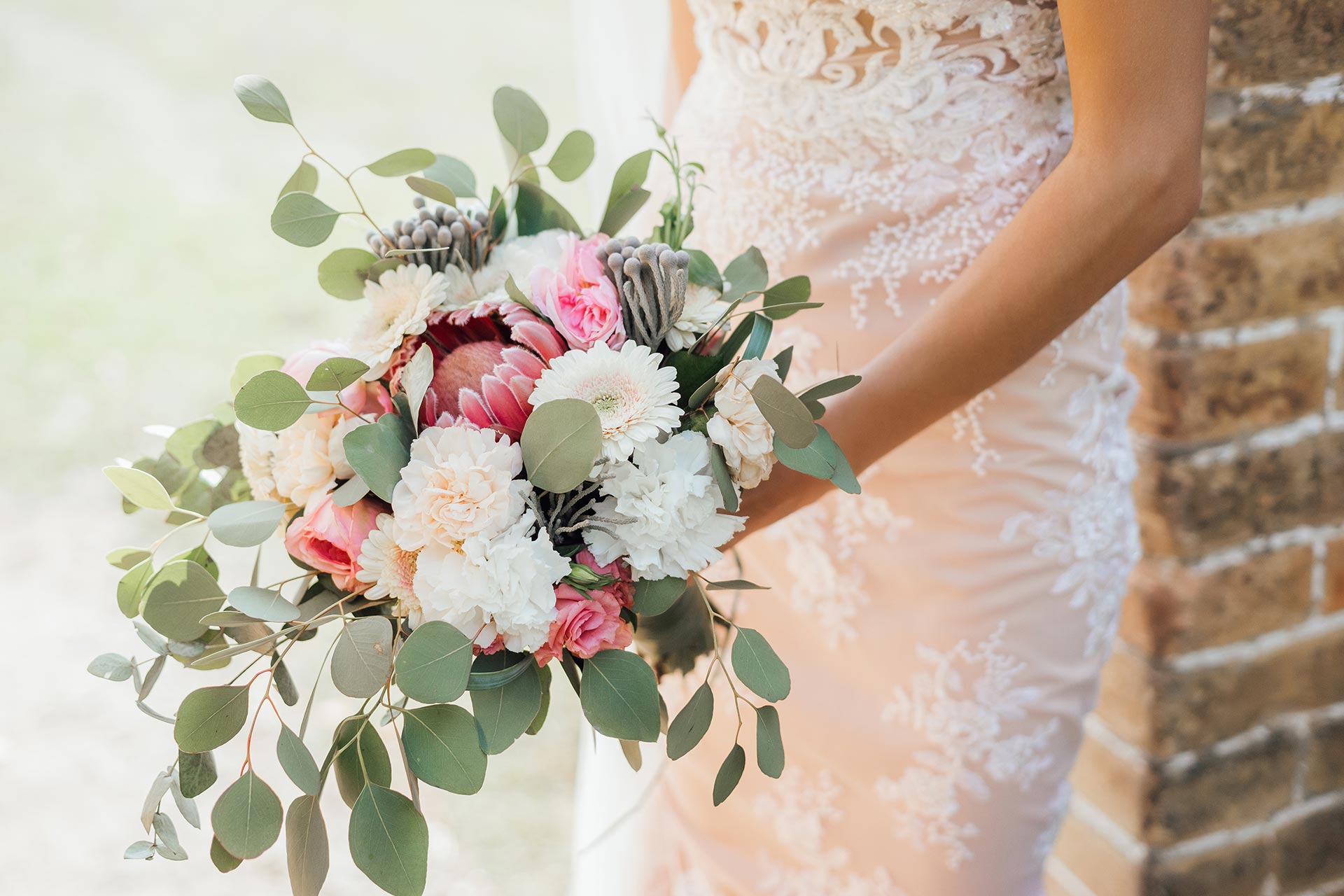 "Enjoy the little things in life; for one day you may look back and realise they were the big things." Robert Breault