Renewing your marriage vows is a way to celebrate and reaffirm your love and commitment for one another. It is not a legal ceremony but, rather, a symbolic sentimental one. It is appropriate for any married couples, regardless of how long they have been married.
Typically, a renewal of vows ceremony is marked by special anniversaries, after difficult times during the marriage, or a rekindling after time apart. However, there are no rules or restrictions. Our lives are made up of many moments, good and bad, and this is an opportunity for you to reflect on those times and how you feel about your relationship since you last exchanged your vows. It is a time to celebrate, share the memories, and look forward to the future.
During the ceremony you can exchange your original vows, exchange your original rings, and play your original music. Or, you can do it all afresh with new material! Your loved ones can be involved through the reading of poems, the sharing of personal stories, and symbolic gestures. You are only limited by your imagination. Family and special friends who have supported you over the years can help make this a heartfelt celebration.
A renewal of vows ceremony can be particularly intimate and poignant, as it allows you the opportunity to truly assess and reflect on your life together. Let me help you tell your personal story by crafting an intimate ceremony that captures your life journey. I just love a good love story!
♥ Doreen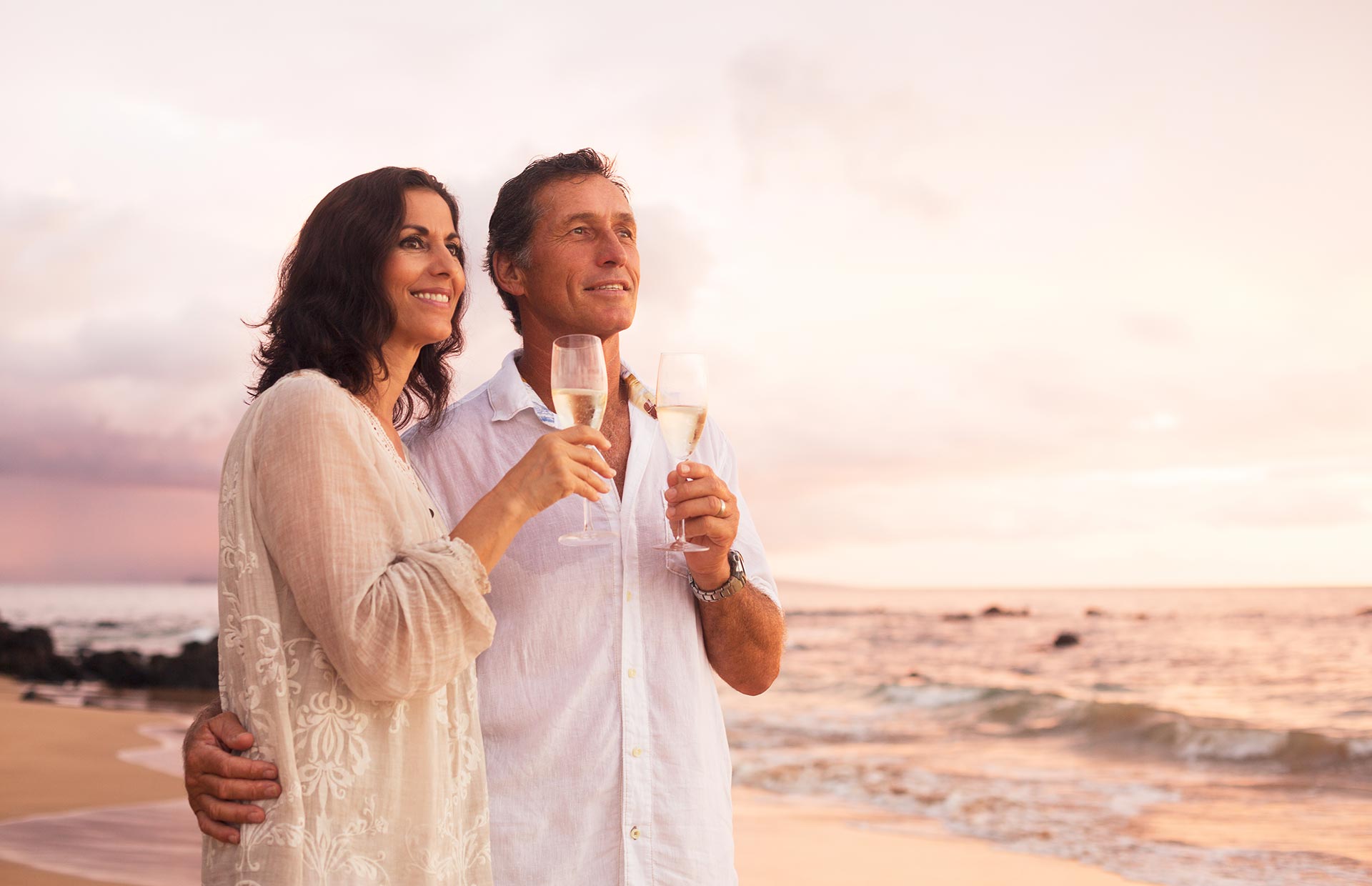 "Loved you then, love you still. Always have, always will." Unknown