Your wedding day marks a special turning point in your life. It is a statement about your love and commitment, and the reasons why you have chosen one another as your forever partner. It is the most symbolic and public affirmation you will ever make.
My ceremonies are memorable, genuine and personal to you. At our first meeting I will gain an insight into you, as a couple, and help you create a heartfelt and personalised wedding ceremony that will reflect your love for each other. I will use my ability to incorporate unique elements that embody your vision.
Think about what makes your relationship unique. From your first kiss to the time you fell in love, your journey together is rich with stories about love and adventure! With the ability to quickly establish rapport, I can help you to create an authentic ceremony worth remembering – one that captures and interweaves your love story and reflects the lifetime commitment you are making to each other. We can include meaningful symbolic gestures, readings or poems, and include music that is significant to you. Together we can devise ways to include your family, friends, traditions and cultures into your special day.
From intimate elopements and boutique weddings, to large contemporary or traditional celebrations, you have the freedom to express and create your vision for your ceremony, your way.
Not only will I collaborate with you and your family, but also your photographer and videographer to ensure a seamless ceremony that captures your day beautifully.
Options are available for those wanting a complete wedding service, a small boutique service, or a budget conscious, short and sweet service – all will be polished and professional without compromising my level of care and attention. Please feel free to contact me for more information, and allow me the privilege of telling your "Happily Ever After" story with style and flair.
♥ Doreen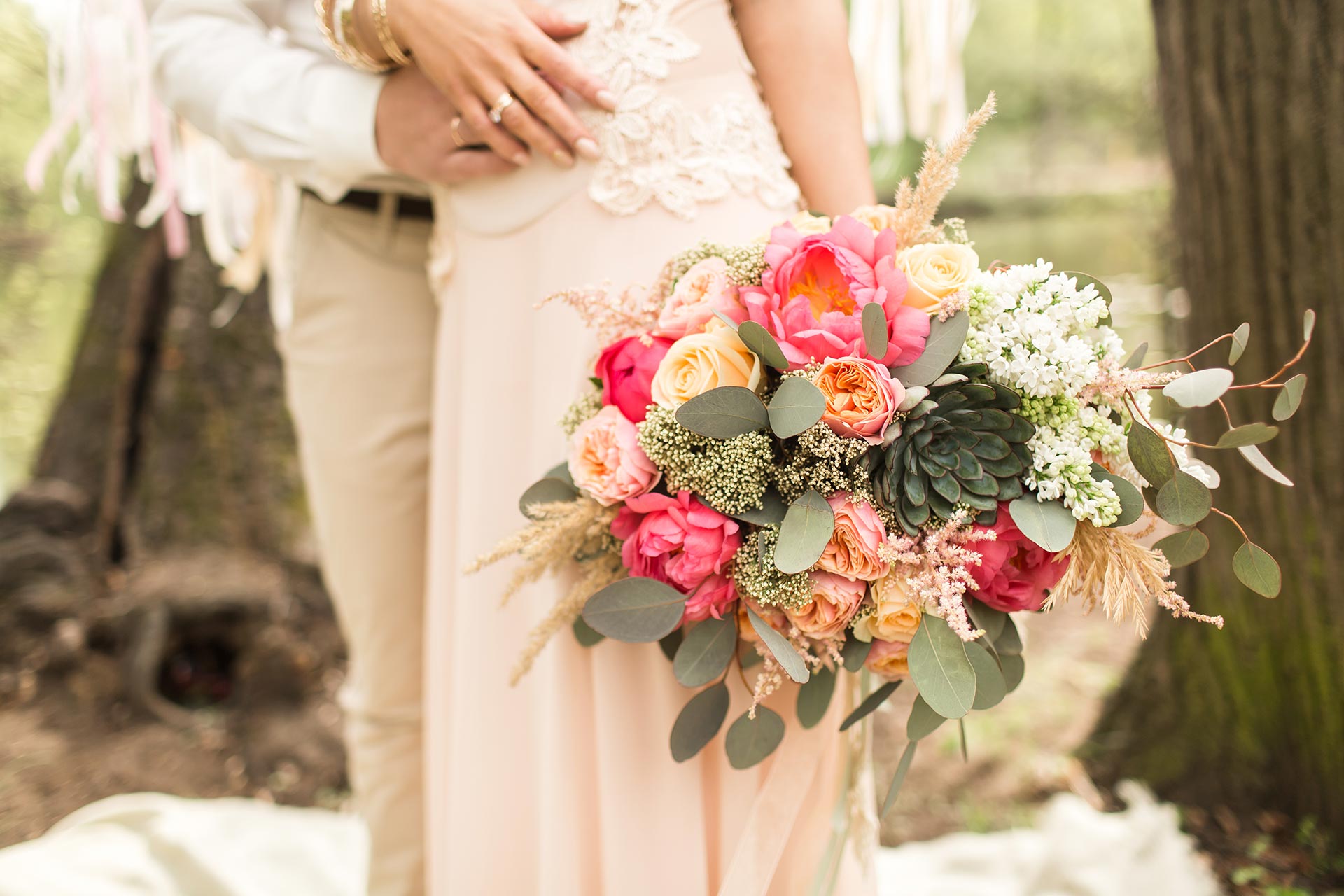 "For it was not into my ear you whispered, but into my heart. It was not my lips you kissed, but my soul." Judy Garland